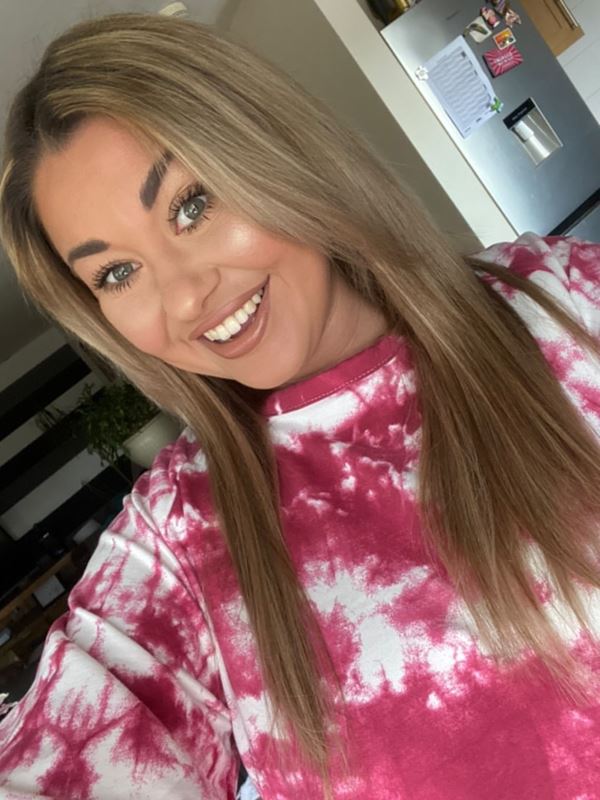 Deluxe Head Clip-In Mixed #7/17 Hair Extensions
Deluxe Head Clip-In Mixed #7/17 Hair Extensions provides (Subject to minor variation):
Length of hair extensions: 16"
Weight of hair: 135 grams - pure hair weight
Number of clips: 21
Number of pieces: 12
3 pieces are 8" wide with 3 clips
3 pieces are 6" wide with 2 clips
6 pieces are 2" wide with 1 clip
Type of hair: 100% Indian Remy Human Hair

What Our Customers Say
I Ordered The 20 Human Hair Extensions In Dark Brown yesterday & they arrived this afternoon - Delivery Was So Quick! And I Love The Extensions! They are so thick and the quality is very good! And they match my hair colour perfectly!
Amaaaazing Extensions!!!!!
Lovely natural hair extensions and they match perfectly! I will recommend halo to anyone I know who are looking to purchase hair extensions! I will definitely buy from you in the future. =) - Beckii Wren, England
Perfect.
Amazing! Couldn't ask for any better! I bought brown and died my hair blonde and then died the extensions blonde too - brilliant! I'm going to go red soon! I totally recommended them x - Cheryl, London
wow
Free UK Delivery
Order by 3pm Mon-Fri for next day delivery
Pay Later With Klarna
Available on all orders!
Join Our Newsletter
Sign up to receive email updates on special offers, new products and more.