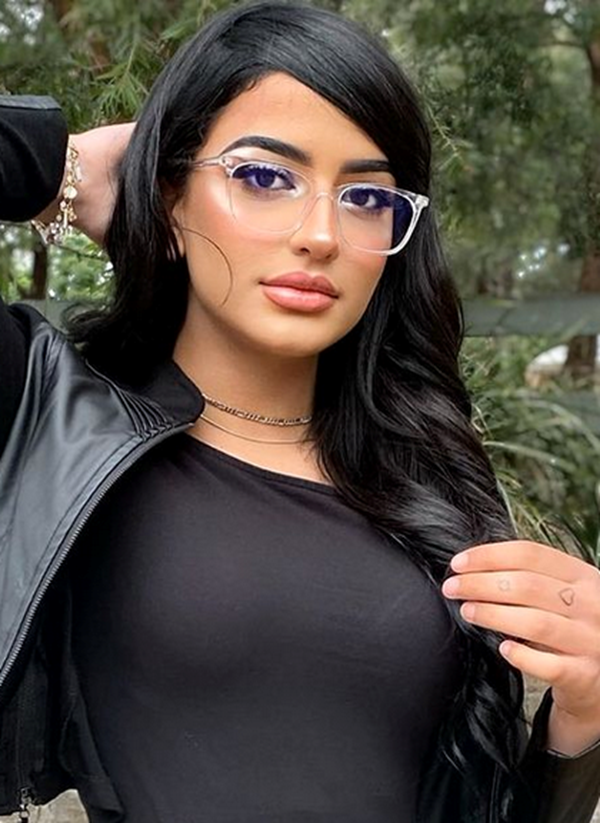 The Halo Jet Black #1 Hair Extensions
The Halo Jet Black #1 Hair Extensions provides (Subject to minor variation):
Length of hair extensions: 12"
Weight of hair: 90 grams - pure hair weight
Number of pieces: 1
Type of hair: 100% Indian Remy Human Hair

What Our Customers Say
100% real hair.. No pros & Cons, bought 3 lots in last 2years! Love them loads.. Will definitely buy more! :) - Nadia, Bristol
Amazing! 5* extentions
Just taken delivery of my new halo! After sticking my clip in extensions for years can honestly say this is worth the investment. Goes on in seconds, seamless and cannot feel a thing! If in doubt, buy and be amazed :-) - Suzanne, Scotland
Amazing!
These hair extensions are amazing! They are the perfect length and thickness - even the colour is spot on. I will ALWAYS tell people to get their hair extensions from Halo. You get loads for the money you pay. If your gonna do it do it right with Halo!
Hair Extensions
Free UK Delivery
Order by 3pm Mon-Fri for next day delivery
Pay Later With Klarna
Available on all orders!
Join Our Newsletter
Sign up to receive email updates on special offers, new products and more.