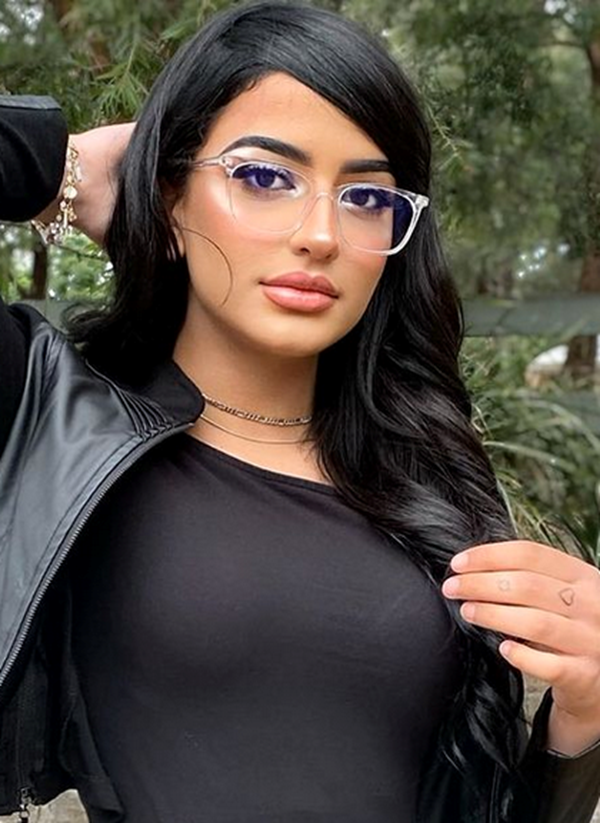 Luxe Weft Jet Black #1 Hair Extensions
Luxe Weft Jet Black #1 Hair Extensions provides (Subject to minor variation):
Length of hair extensions: 20"
Weight of hair: 150 grams - pure hair weight
Number of pieces: 1 Bundle Hair Weft
Type of hair: 100% Indian Remy Human Hair

What Our Customers Say
I would like to say how brilliant the service was when I ordered my extensions. They came the day they were said to arrive and they are the best extensions I've ever had. My work colleagues genuinely thought my hair had grown over night. I will definitely be ordering from you again. - Nicola May, Bradford UK.
The Best Extensions I Have Ever Had!
I bought mine in October last year, they arrived quickly and looked nice :) I've only just now (August) needed to buy a new set, and I'll admit I didn't look after them all that well! Definitely a great buy! - Naomi Richards, United Kingdom
Great!
I love them! They are the best and very easy to use! These extensions are nice and long so I can do anything with them! :) I'm really happy with them - they are the best I've ever had and hope they last for a long time! Lauren Keith, Tiverton
Love it!
Free UK Delivery
Order by 3pm Mon-Fri for next day delivery
Klarna Available
Available on orders!
Join Our Newsletter
Sign up to receive email updates on special offers, new products and more.