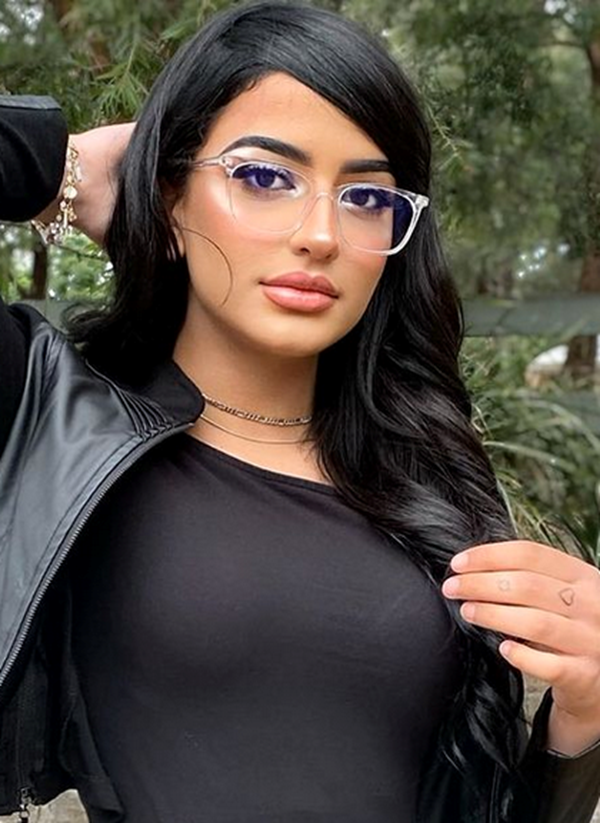 Luxe Weft Jet Black #1 Hair Extensions
Luxe Weft Jet Black #1 Hair Extensions provides (Subject to minor variation):
Length of hair extensions: 20"
Weight of hair: 150 grams - pure hair weight
Number of pieces: 1 Bundle Hair Weft
Type of hair: 100% Indian Remy Human Hair

What Our Customers Say
Wonderful, long lasting and all heads turned when I walked in the room... LITERALLY! Fantastic halo, and well worth the money! Thank you ! - Amanda Liverpool, UK
Wonderful!
They were delivered the day after i ordered so I'm very impressed! Halo matched my hair colour so well and the extensions look very natural! - Maria, United Kingdom
looove them!
Just a quick one to say I ordered the golden blonde you suggested and what a perfect match! Bang on colour! It was my first time buying extensions online (I normal purchase from a local hairdressers ) and I'm really amazed with the level of customer care at Halo. Even more, I ordered the extensions Friday afternoon and they arrived first thing Saturday morning. There I was thinking I would have to wait until Tuesday due to the bank holiday. I was really impressed with how quickly you got back to me in regards to which colour I should get, and that you offer this service, other websites I tried did not do this. Overall, extremely impressed with the whole experience from start to finish. The extensions are beautiful, exactly what i wanted, brilliant quality and secure grips. I will be recommending you to family and friends - my sister has already ordered hers! Poppy - Shropshire, UK
Perfect match!
Free UK Delivery
Order by 3pm Mon-Fri for next day delivery
Pay Later With Klarna
Available on all orders!
Join Our Newsletter
Sign up to receive email updates on special offers, new products and more.