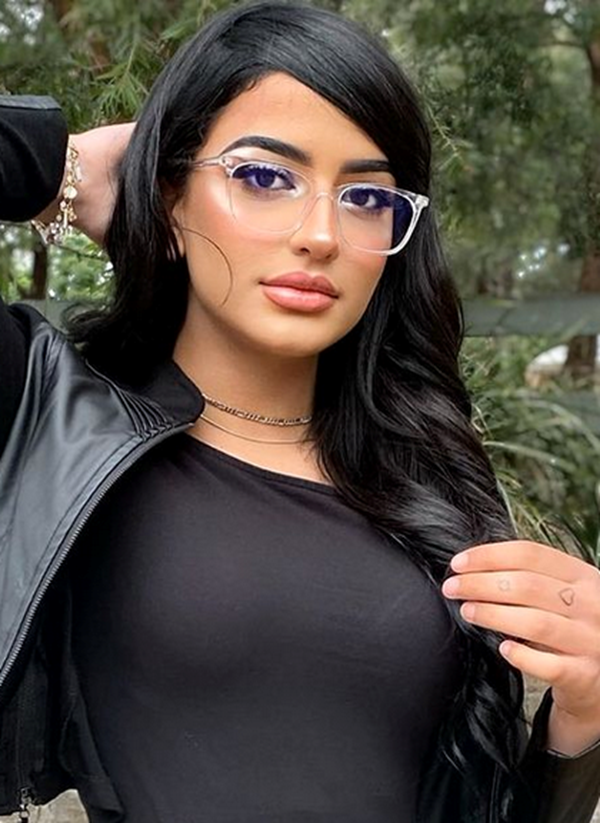 Luxe Weft Jet Black #1 Hair Extensions
Luxe Weft Jet Black #1 Hair Extensions provides (Subject to minor variation):
Length of hair extensions: 20"
Weight of hair: 150 grams - pure hair weight
Number of pieces: 1 Bundle Hair Weft
Type of hair: 100% Indian Remy Human Hair

What Our Customers Say
Perfect! I wouldn't buy extensions from anywhere else! - Charlotte J., UK
Perfect!
I had these extensions for my birthday, ordered on the Friday and they arrived the next day. This is easily the best present I've ever had. They're such fantastic quality, silky smooth and the perfect colour. I can't possibly express to you how happy I am! Anne, UK
Thank you so much
These are the best hair extensions I have ever had! There is so much hair there for you money! I will always use this halo! They are perfect! Jasmine, Glasgow
Very good!
Free UK Delivery
Order by 3pm Mon-Fri for next day delivery
Pay Later With Klarna
Available on all orders!
Join Our Newsletter
Sign up to receive email updates on special offers, new products and more.