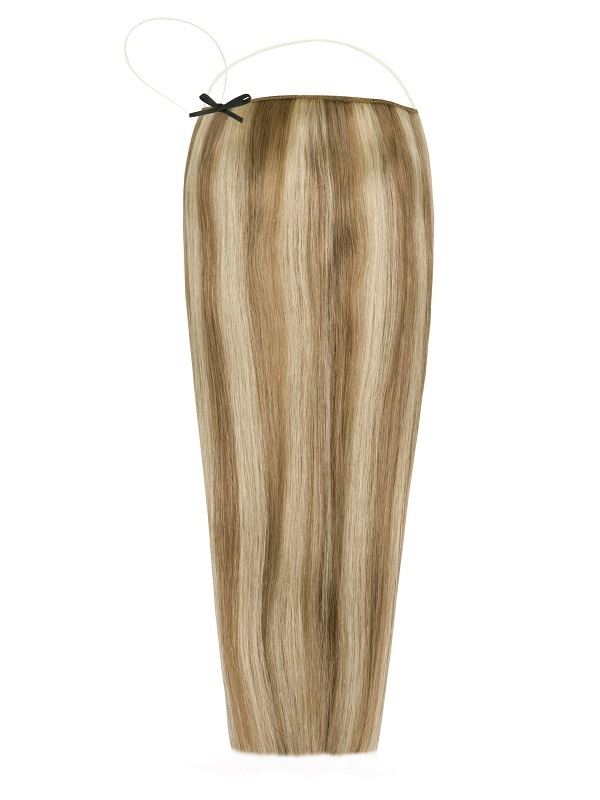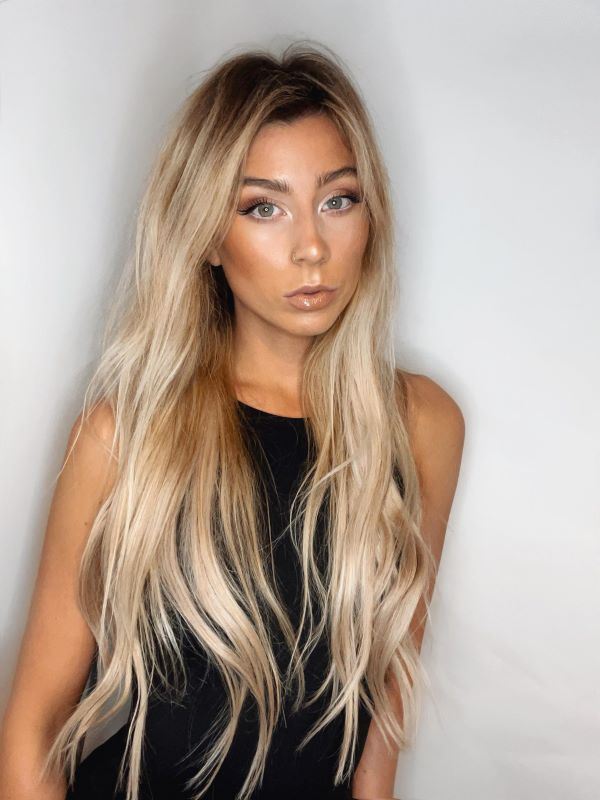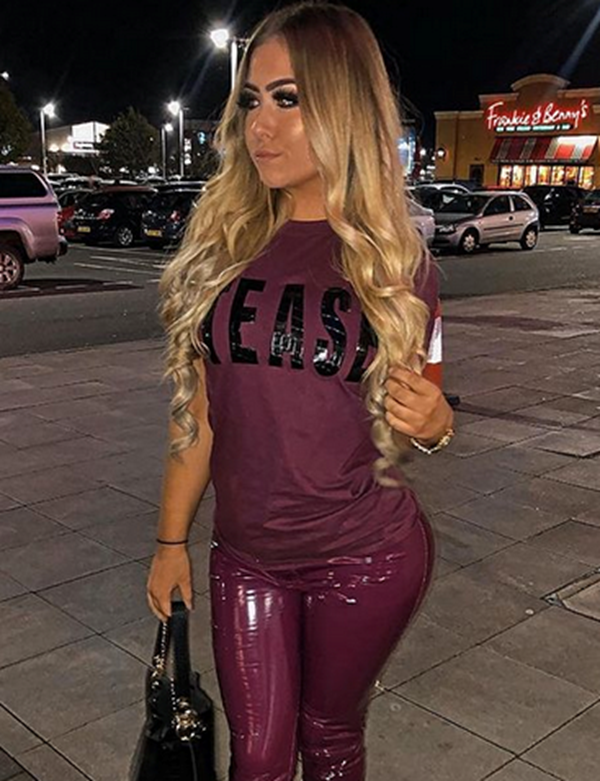 The Halo Mixed #11/24 Hair Extensions
The Halo Mixed #11/24 Hair Extensions provides (Subject to minor variation):
Length of hair extensions: 12"
Weight of hair: 90 grams - pure hair weight
Number of pieces: 1
Type of hair: 100% Indian Remy Human Hair
approx 9.5" Halo width

What Our Customers Say
I had never worn clip in hair extensions before until now, and WOW! As it is real hair you are able to cut and dye the hair, which I had to do as the chocolate brown was slightly lighter than my natural hair colour. You cant even tell that its extensions!
Fabulous!
Lovely hair! Thicker than most! Sot - Highland, UK
"Thicker than most"
I LOVE these extensions. They are lovely and soft. The first thing I did with them was dye them using crazy Color hair dye and then the next day went over them with Directions hair dye and they are still super soft and now match my crazy coloured hair!
These are fantastic!
Free UK Delivery
Order by 3pm Mon-Fri for next day delivery
Pay Later With Klarna
Available on all orders!
Join Our Newsletter
Sign up to receive email updates on special offers, new products and more.