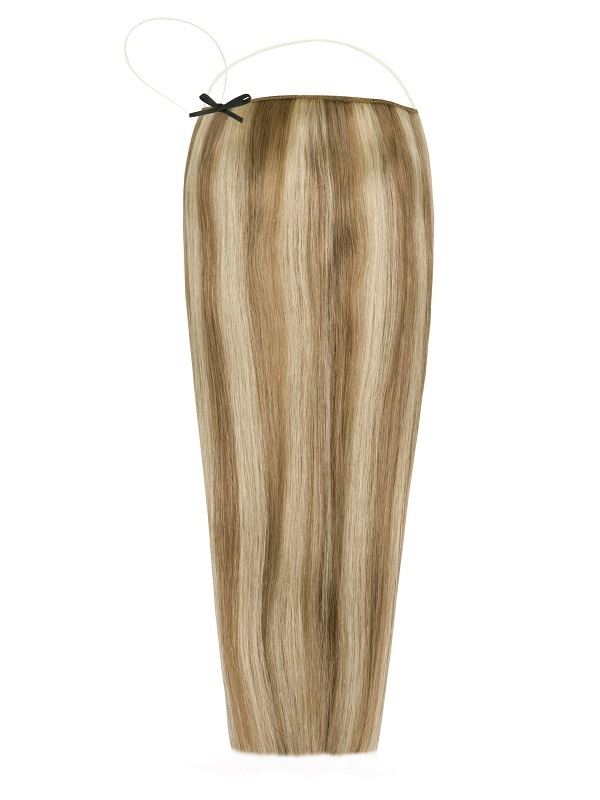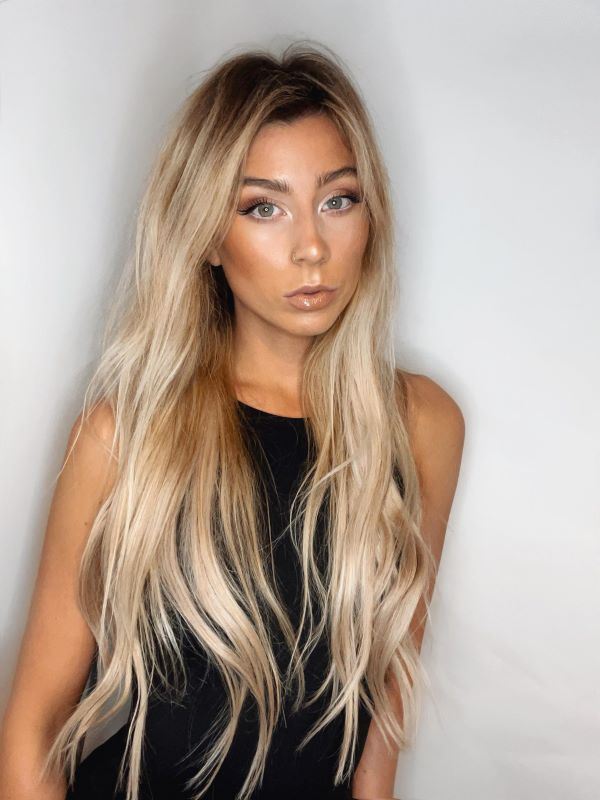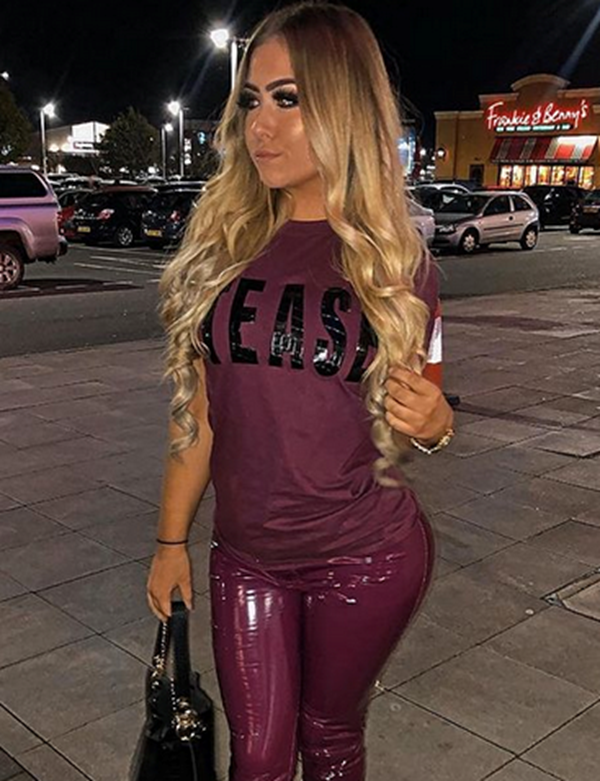 The Halo Mixed #11/24 Hair Extensions
The Halo Mixed #11/24 Hair Extensions provides (Subject to minor variation):
Length of hair extensions: 12"
Weight of hair: 90 grams - pure hair weight
Number of pieces: 1
Type of hair: 100% Indian Remy Human Hair

What Our Customers Say
My hair extensions just arrived and i could not be happier! great customer service, top quality product and speedy delivery! I would highly recommend it to anyone! amazing!!!! - Joanne, Northern Ireland
Amazing!
I'm wearing my new halo and I really love it! So easy to put in - took about 3 minutes to get it sitting perfectly Was a bit paranoid about the wire showing but it doesn't! For everyday use these are brilliant! Lisa, UK
Brilliant, again!
Gosh, These Are The Best Hair Extensions Around!
There's Nothing Better...
Free UK Delivery
Order by 3pm Mon-Fri for next day delivery
Pay Later With Klarna
Available on all orders!
Join Our Newsletter
Sign up to receive email updates on special offers, new products and more.