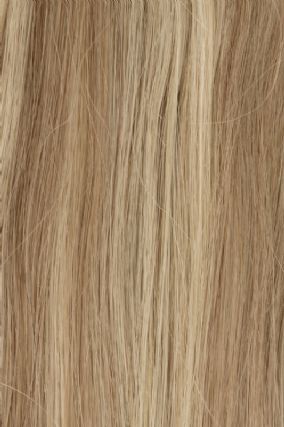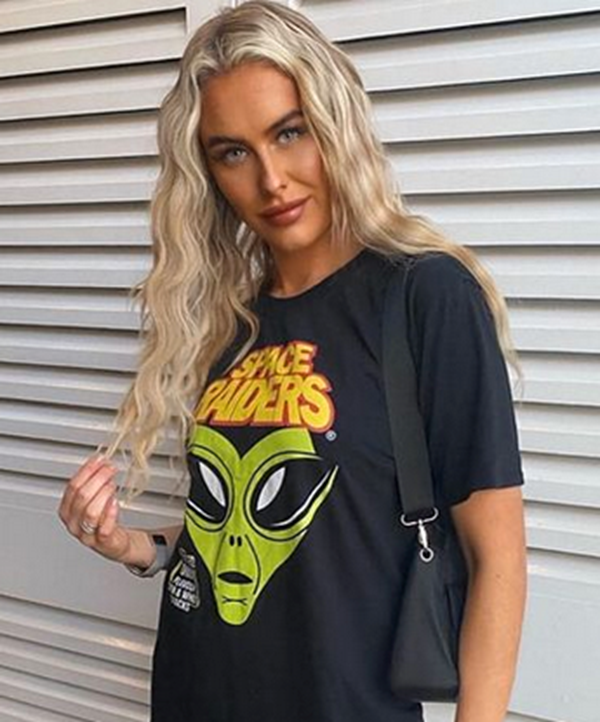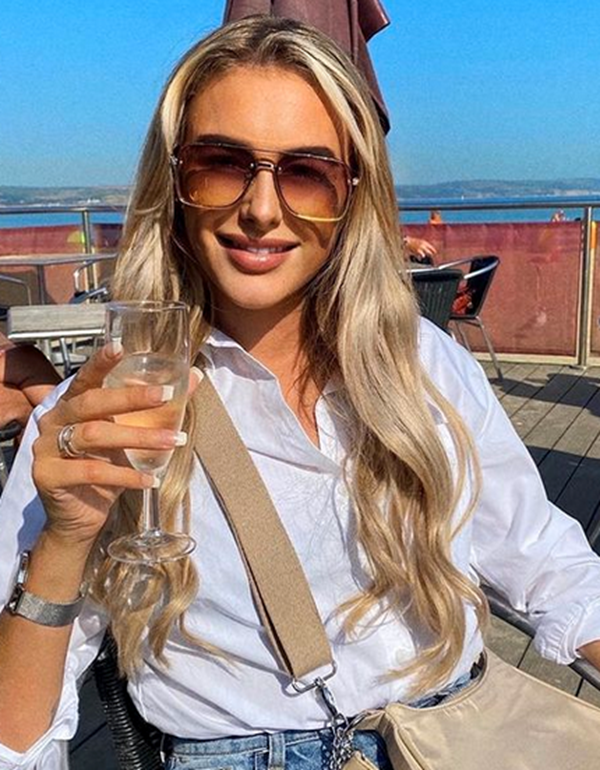 Tape-In Mixed #11/24
Tape-In Mixed #11/24 provides (Subject to minor variation):
Length of hair extensions: 20"
Weight of hair: 100 grams - pure hair weight
Number of pieces: 40
4cm wide
Type of hair: 100% Indian Remy Human Hair

What Our Customers Say
The condition of the hair is very nice! And the parcel arrived quickly! Frances - Essex, UK
Very nice!
I'm extremely impressed with the quality and the fast delivery! Catherine - Denbighshire, UK
"Extremely impressed!"
Absolutely beautiful, good quality hair. I'm extremely pleased with my new look! Angela - Lincoln, UK
"Absolutely beautiful..."
Free UK Delivery
Order by 3pm Mon-Fri for next day delivery
Klarna Available
Available on orders!
Join Our Newsletter
Sign up to receive email updates on special offers, new products and more.