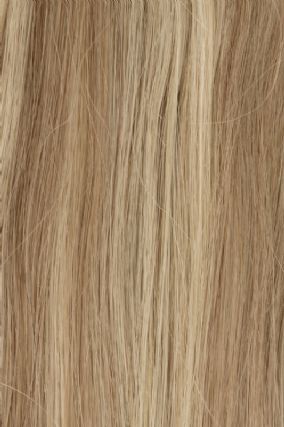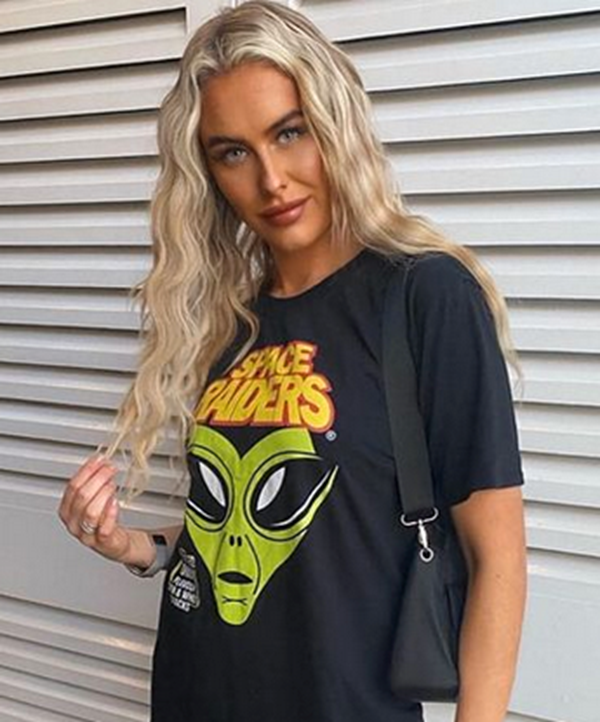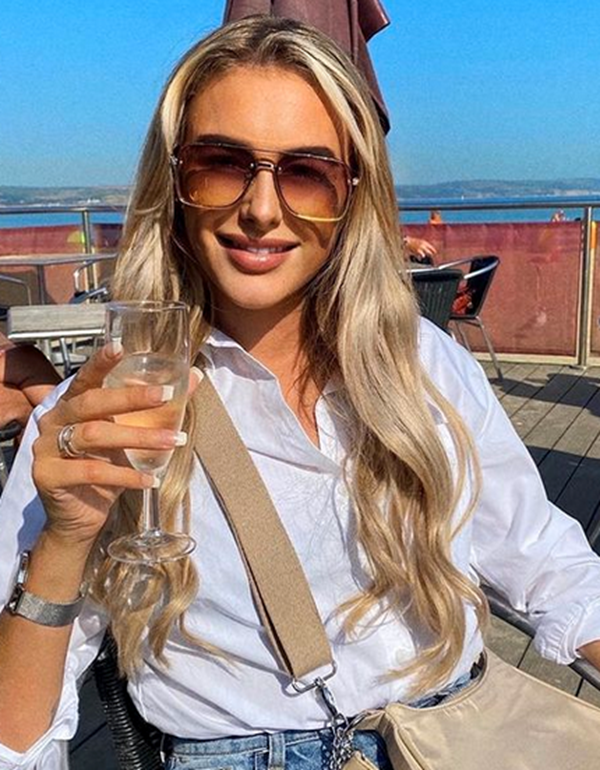 Tape-In Mixed #11/24
Tape-In Mixed #11/24 provides (Subject to minor variation):
Length of hair extensions: 20"
Weight of hair: 100 grams - pure hair weight
Number of pieces: 40
4cm wide
Type of hair: 100% Indian Remy Human Hair

What Our Customers Say
I had these extensions in for a month now and they still look amazing!! I had short blonde hair and after I put my dark brown micro loop extensions in I coloured my hair to match. The extensions blended amazingly!! UK
Amazing Quality!
I recently just ordered some extensions and when I got them I was able to wear them straight away! They are great quality - well worth it!! - Ellie, UK
Great hair!
Perfect like always! I wouldn't buy extensions from anyone else! Charlotte - Bedfordshire, UK
"Perfect like always!"
Free UK Delivery
Order by 3pm Mon-Fri for next day delivery
Pay Later With Klarna
Available on all orders!
Join Our Newsletter
Sign up to receive email updates on special offers, new products and more.