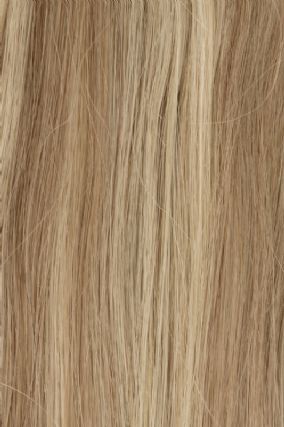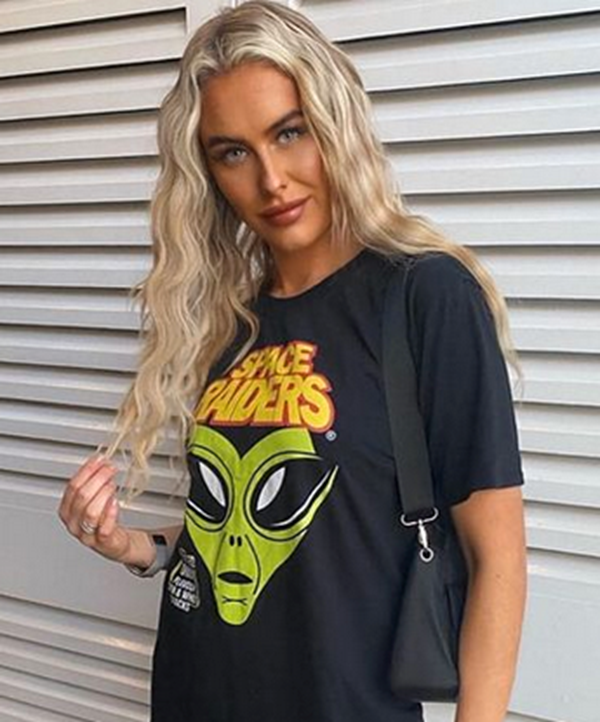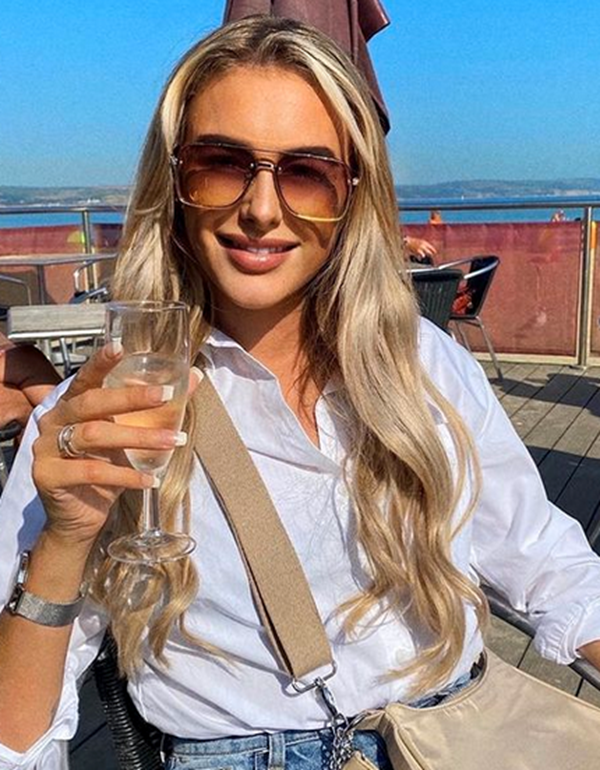 Tape-In Mixed #11/24
Tape-In Mixed #11/24 provides (Subject to minor variation):
Length of hair extensions: 20"
Weight of hair: 100 grams - pure hair weight
Number of pieces: 40
4cm wide
Type of hair: 100% Indian Remy Human Hair

What Our Customers Say
Bought these for myself after having short hair and it taking too long for it to grow. These extensions were a perfect match to my own colour so was very chuffed. Great packaging and great delivery service. Will probably buy deluxe ones next time!
Great surprise from Halo
Mine were with me the next day and I absolutely love them! By far the best extensions I've ever purchased! They're very good quality and O am very pleased with them! I would definitely recommend them! And the deluxe pack is definitely the one to get!
:)
I love these so much! I'm on my second pair - they last as long as they say they would prob last longer if i didn't curl or straighten them all the time but hey I'm just being a girl :D So don't be scared to buy there great ;P - Natalie
GREAT!!
Free UK Delivery
Order by 3pm Mon-Fri for next day delivery
Pay Later With Klarna
Available on all orders!
Join Our Newsletter
Sign up to receive email updates on special offers, new products and more.