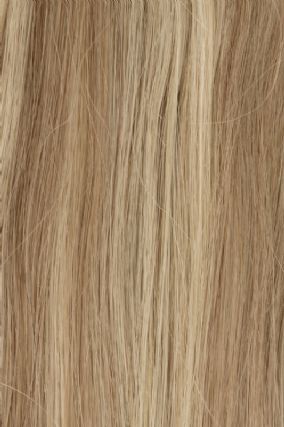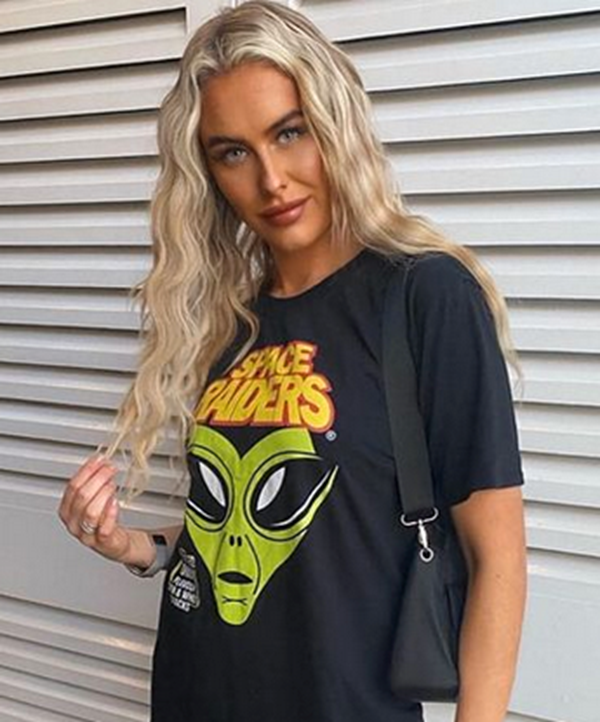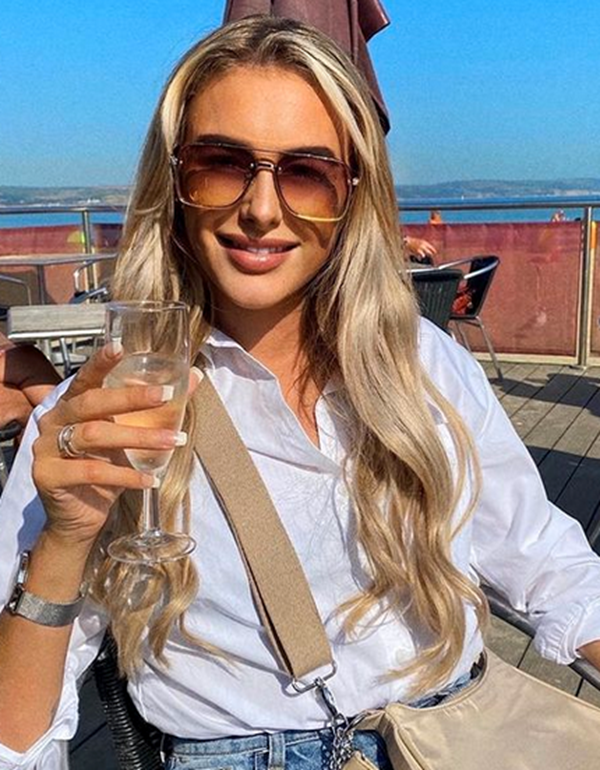 Tape-In Mixed #11/24
Tape-In Mixed #11/24 provides (Subject to minor variation):
Length of hair extensions: 20"
Weight of hair: 100 grams - pure hair weight
40 Pieces
4cm wide
100% Indian Remy Human Hair - single drawn
20" = 100 grams

What Our Customers Say
I love these so much! I'm on my second pair - they last as long as they say they would prob last longer if i didn't curl or straighten them all the time but hey I'm just being a girl :D So don't be scared to buy there great ;P - Natalie
GREAT!!
This item was delivered incredibly quickly and is a fantastic product! Hannah - Essex, UK
"A fantastic product!"
Thank you so much for my new hair extensions! They are so soft and don't get knotted by the wind like other sets I have had in the past. They actually feel like real hair! The colour wasn't a 100% match but nothing hair dye won't fix!
Very Happy!
Free UK Delivery
Order by 3pm Mon-Fri for next day delivery
Klarna Available
Available on orders!
Join Our Newsletter
Sign up to receive email updates on special offers, new products and more.