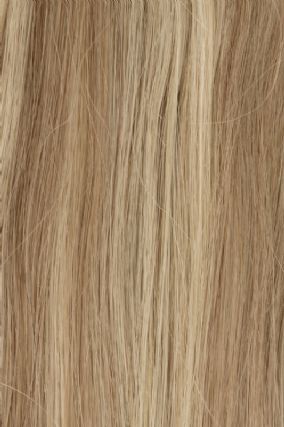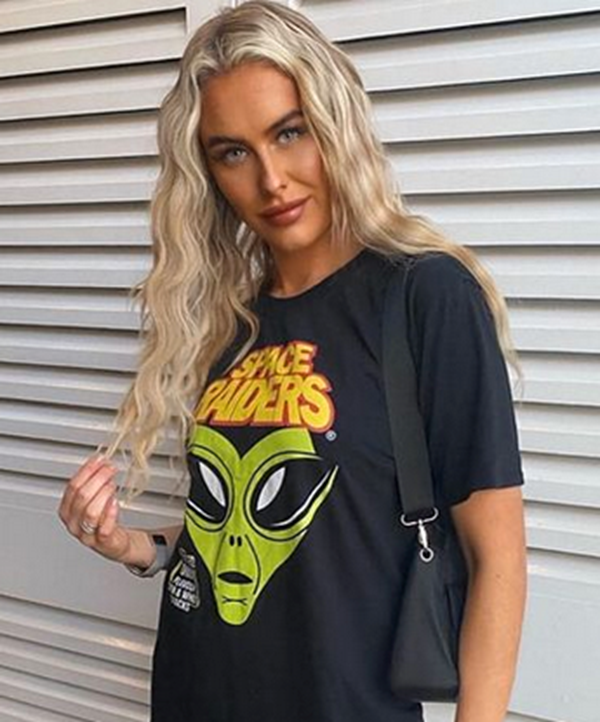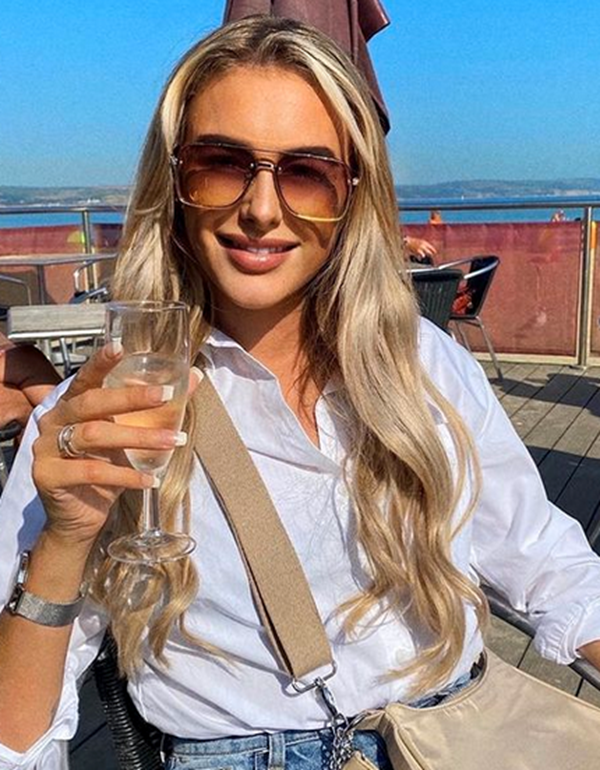 Tape-In Mixed #11/24
Tape-In Mixed #11/24 provides (Subject to minor variation):
Length of hair extensions: 20"
Weight of hair: 100 grams - pure hair weight
Number of pieces: 40
4cm wide
Type of hair: 100% Indian Remy Human Hair

What Our Customers Say
I had my extensions delivered last night and was delighted to see that the colour matched my own. I have been to a number of hair extension shops and they have never been able to match my hair colour. So THANKYOU for making me a very happy gir!l
Totally Natural
Excellent quality and extremely fast delivery. Fantastic business and I will use again! Rebecca - Norfolk, UK
"Excellent quality"
I Ordered The 20 Human Hair Extensions In Dark Brown yesterday & they arrived this afternoon - Delivery Was So Quick! And I Love The Extensions! They are so thick and the quality is very good! And they match my hair colour perfectly!
Amaaaazing Extensions!!!!!
Free UK Delivery
Order by 3pm Mon-Fri for next day delivery
Pay Later With Klarna
Available on all orders!
Join Our Newsletter
Sign up to receive email updates on special offers, new products and more.