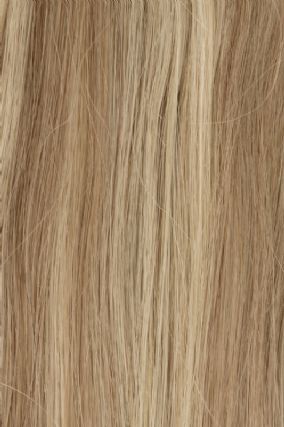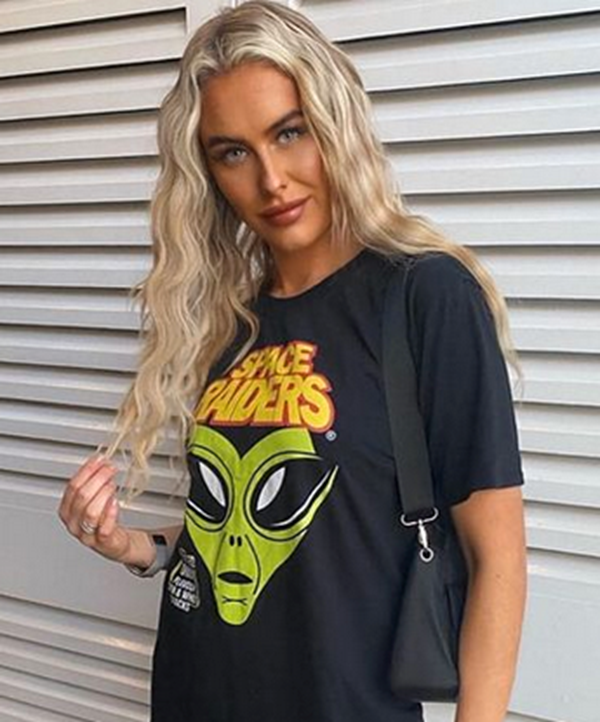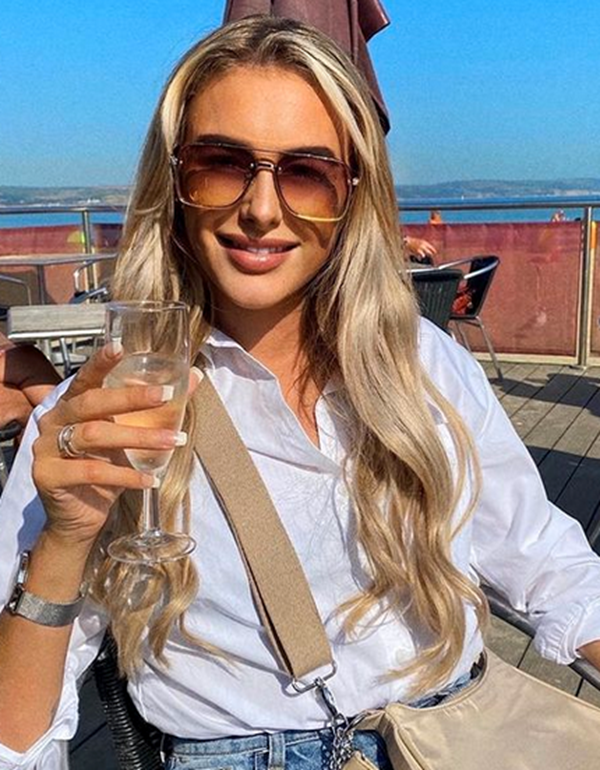 Tape-In Mixed #11/24
Tape-In Mixed #11/24 provides (Subject to minor variation):
Length of hair extensions: 20"
Weight of hair: 100 grams - pure hair weight
Number of pieces: 40
4cm wide
Type of hair: 100% Indian Remy Human Hair

What Our Customers Say
Absolutely GORGEOUS! Ill be buying another set now! Janet - Devon, UK
"Absolutely GORGEOUS!"
I ordered my extensions the day before Christmas eve and although promised a fast delivery I didn't expect it with all the disruption from the snow and it being Christmas Eve - but they arrived in under 24 hours and they are great quality!
Great product and fast delivery!
I LOVE these extensions. They are lovely and soft. The first thing I did with them was dye them using crazy Color hair dye and then the next day went over them with Directions hair dye and they are still super soft and now match my crazy coloured hair!
These are fantastic!
Free UK Delivery
Order by 3pm Mon-Fri for next day delivery
Pay Later With Klarna
Available on all orders!
Join Our Newsletter
Sign up to receive email updates on special offers, new products and more.