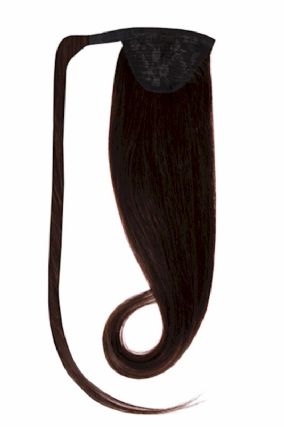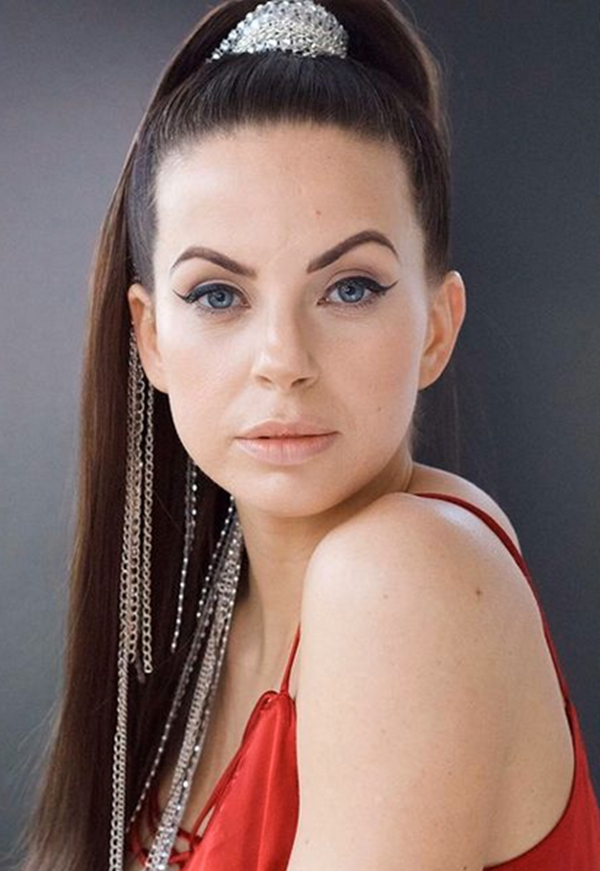 VIP Ponytail Dark Brown #2 Hair Extensions
VIP Ponytail Dark Brown #2 Hair Extensions provides (Subject to minor variation):
Length of hair extensions: 20"
Weight of hair: 90 grams - pure hair weight
The VIP Ponytail is the perfect accessory for any occasion. It will thicken, lengthen and volumize the appearance of your ponytail in seconds. Brilliant results from a few simple instructions.
1) Tie your hair into a small bun or ponytail
2) Using the comb attached to the ponytail slide it into the top of your bun/ponytail
3) Using the long section, separate to the main ponytail. Start to wrap around the base of your style. Once it is secure and hiding all joins, pin to secure the hair.
The VIP Ponytail also has a secure Velcro section.
The VIP Ponytail is 100% Indian Human Remy Double Drawn Hair
Length - 20"
Weft - Approx 11cm

What Our Customers Say
Coming from a professional hair stylist, these are the BEST clip-in extensions
The best I've ever seen!
I love these so much! I'm on my second pair - they last as long as they say they would prob last longer if i didn't curl or straighten them all the time but hey I'm just being a girl :D So don't be scared to buy there great ;P - Natalie
GREAT!!
I normally pay £25 a clip at my hairdressers, but these are fantastic!! Will definitely be buying from here again!! - Claire, Lincoln
Excellent
Free UK Delivery
Order by 3pm Mon-Fri for next day delivery
Klarna Available
Available on orders!
Join Our Newsletter
Sign up to receive email updates on special offers, new products and more.